2020-21 Coronavirus Update
IN-PERSON LEARNING & SMALL CLASSES
@ Wellspring, Fall 2020
Amidst the uncertainty of COVID19, with many large public districts like Jeffco & DPS already announcing plans to implement a hybrid learning model for the fall (in-person learning a couple of days per week, distance learning the other days)… We're all in for IN-PERSON LEARNING! This fall at Wellspring, as we launch our 2020-21 school year in August, we are capitalizing on our small size and large school building, creating plans to safely offer in-person learning for our students, with rigorous sanitization and health protocols. Our plan is to offer In-Person Learning for ALL or NEARLY ALL of our student learning time for ALL students, getting beyond shallow drills and online skills work, to engage students in authentic, formative learning that matters!
Imagine more for your child's education & discover the advantage of a small, Catholic EL school! #FindMore at Wellspring!

DISCOVER  Wellspring Catholic Academy of St. Bernadette
The story of Wellspring Catholic Academy of St. Bernadette has just begun. Come and help us write it! As we launch into 2020, we are a small, tenacious, and inspired group of educators, parents, parishioners, and community members who hold an audacious vision for what a Catholic education can be. Through our partnership with EL Education, we are creating a different kind of Catholic school, and there's a spot for you! We're accepting applications for Preschool (Age 3) through 4th/5th Grade for the 2020-21 school year. Apply Today!
La historia de la Wellspring Catholic Academy of St. Bernadette acaba de comenzar. ¡Ven y ayúdanos a escribirlo! Cuando nos lanzamos al 2020, somos un grupo pequeño, tenaz e inspirado de educadores, padres, feligreses y miembros de la comunidad que tienen una visión audaz de lo que puede ser una educación católica. A través de nuestra asociación con EL Education, estamos creando un tipo diferente de escuela católica, y hay un lugar para ti! Estamos aceptando solicitudes para preescolar (edad 3) hasta cuarto / quinto grado para el año escolar 2020-21. ¡Aplica hoy!
Where rigor and joy live in each classroom.  //  Donde el rigor y la alegría viven en cada aula.
Good Work for a Better World
Where young people study community-relevant issues, engage in meaningful academic pursuits, and create beautiful work that contributes to a better world.  //  Donde los jóvenes estudian temas relevantes para la comunidad, participan en actividades académicas significativas y crean un trabajo hermoso que contribuye a un mundo mejor.
Where young people don't merely memorize prayers, but are taught the dispositions of the heart that enable them to love, to focus, to pray, and to know God with their whole being.  //  Donde los jóvenes no solo memorizan oraciones, sino que se les enseña las disposiciones del corazón que les permiten amar, concentrarse, orar y conocer a Dios con todo su ser.
Learning Beyond The Classroom
Where we learn beyond the classroom, conducting field work, gathering authentic data, working with local experts, and undertaking impactful service-learning projects, so as to become like the thinkers, leaders, experts, and servants who inspire us most.  //  Donde aprendemos más allá del aula, realizamos trabajos de campo, recopilamos datos auténticos, trabajamos con expertos locales y emprendemos proyectos impactantes de aprendizaje y servicio, para convertirnos en los pensadores, líderes, expertos y servidores que más nos inspiran.
Small, Diverse, & Inclusive
Where small, diverse classroom communities foster healthy social-emotional growth & deep learning.  //   Donde comunidades pequeñas y diversas en el aula fomentan un crecimiento social y emocional saludable y un aprendizaje profundo.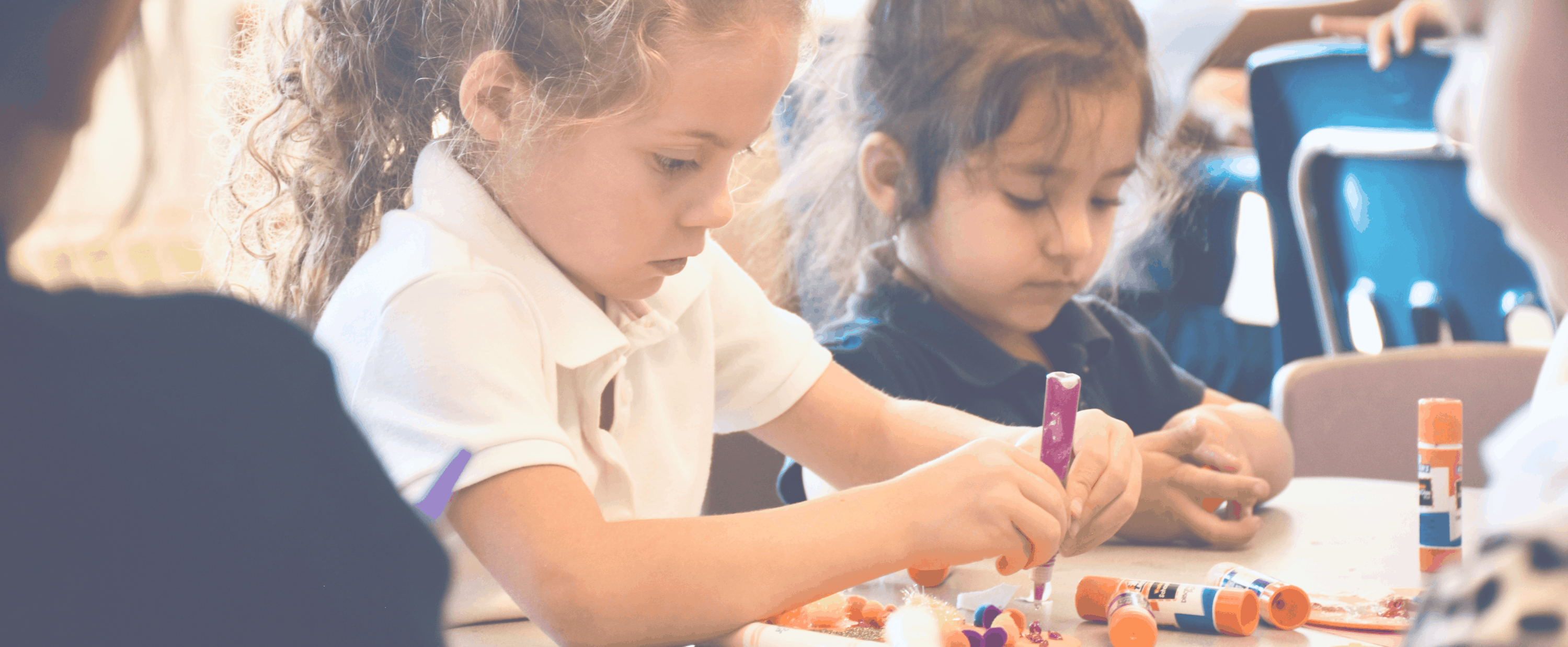 Where whole-child flourishing, rooted in spirituality, discovery, & the arts, takes precedence over a narrow definition of student achievement that considers only standardized assessments.  //  Donde el florecimiento de todo el niño, arraigado en la espiritualidad, el descubrimiento y las artes, tiene prioridad sobre una definición limitada del rendimiento del estudiante que considera solo evaluaciones estandarizadas.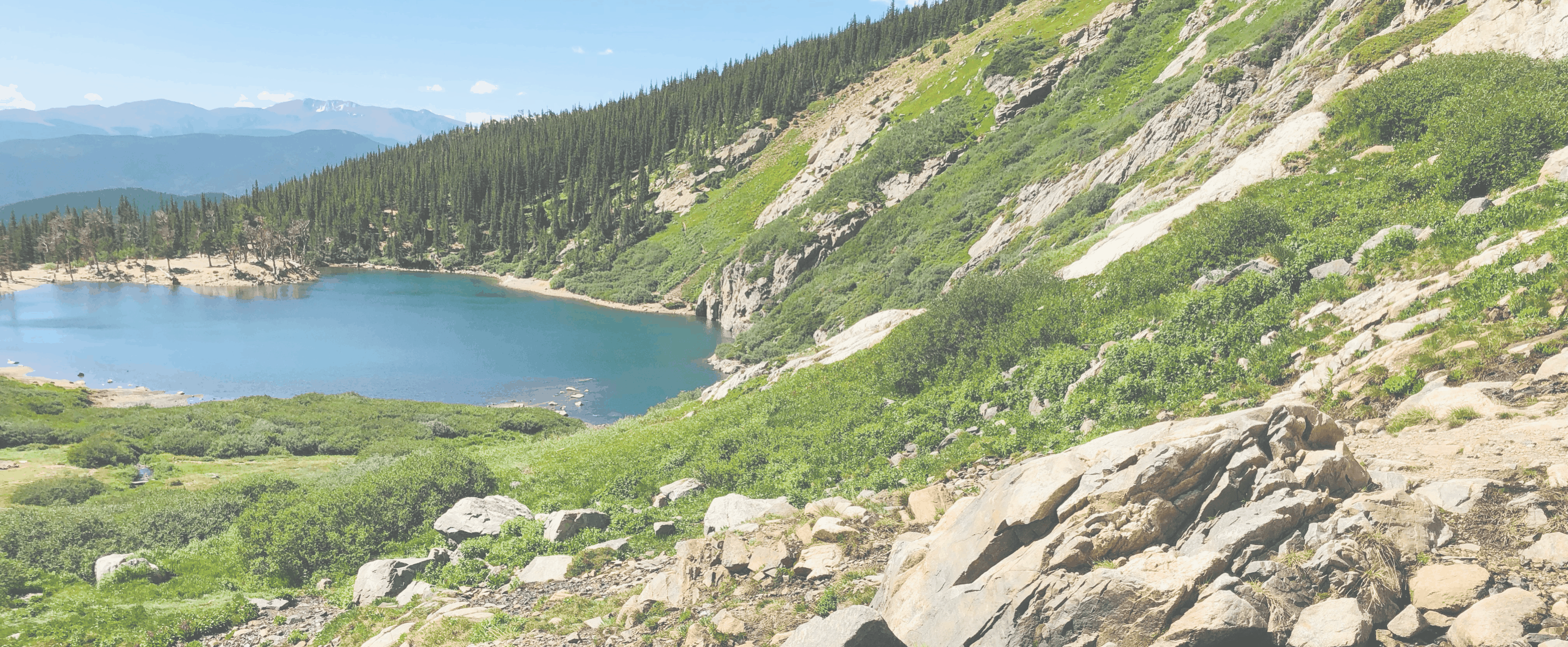 Where adventures and excursions into nature strengthen our community, forge our resilience, and awaken a sense of wonder and awe at the greatness of God and the magnificence of all God created.  //  Donde las aventuras y excursiones a la naturaleza fortalecen nuestra comunidad, forjan nuestra capacidad de recuperación y despiertan una sensación de asombro y asombro ante la grandeza de Dios y la magnificencia de todo lo que Dios creó.