Catholic Preschool – 8th Grade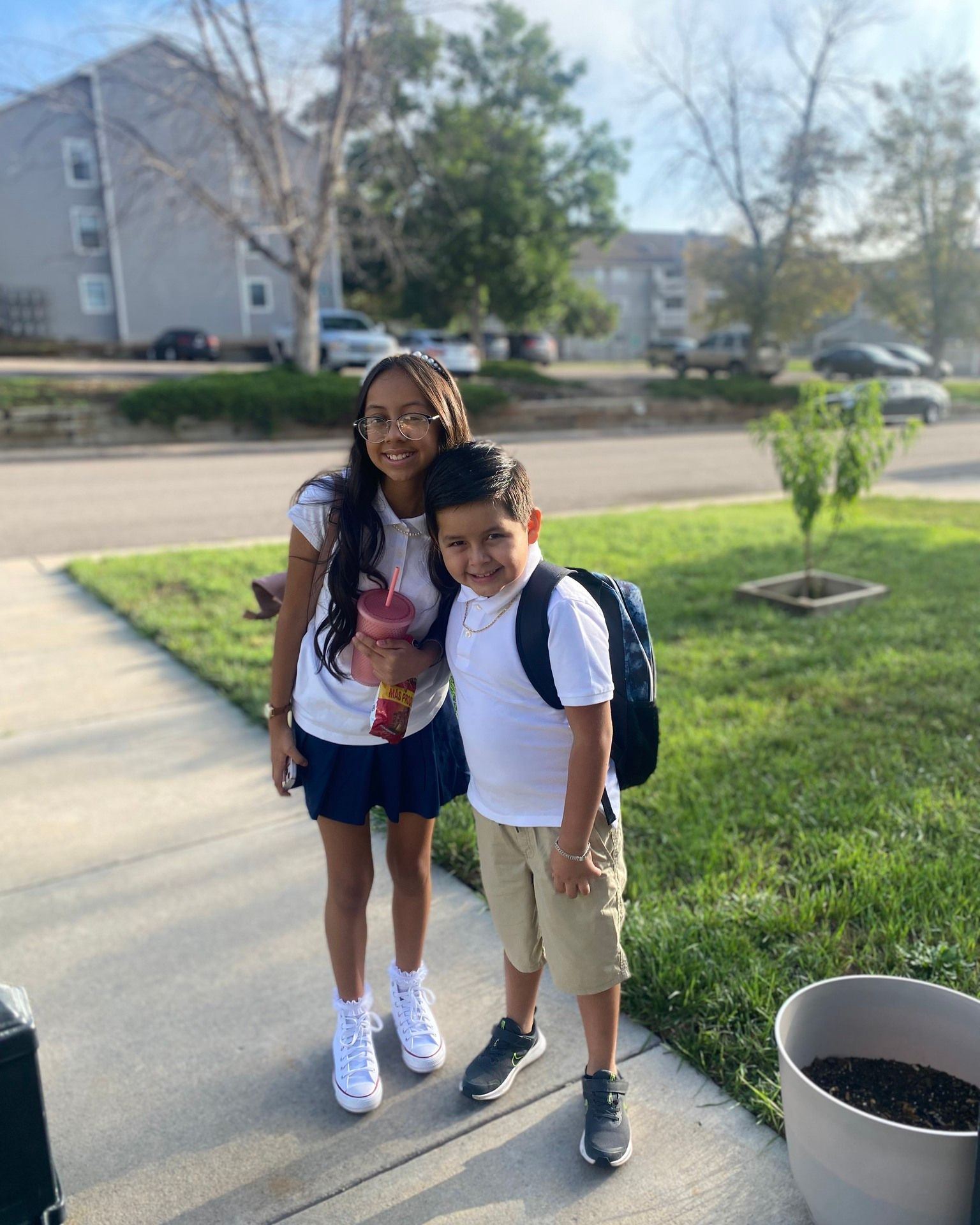 Wellspring Catholic Academy of St. Bernadette provides a Catholic education that encourages us to connect with God's gifts, explore our potential, and share our blessings generously, aiming to bring renewal and vitality to the world around us.
La Academia Católica Wellspring de Santa Bernadette ofrece una educación católica que nos anima a conectar con los dones de Dios, explorar nuestro potencial y compartir nuestras bendiciones generosamente, con el objetivo de llevar renovación y vitalidad al mundo que nos rodea.
Stay connected to Wellspring Catholic Academy by
signing up for news and updates via Flocknote.
Our School Day Is 8:30 – 3:00
Drop Off at Field: 8:00 am – 8:20 am *
Prayer on Field: 8:20 am
Dismissal: 3:00 pm – 3:15 pm
Aftercare: 3:00 pm – 5:30 pm
* Inclement Weather Drop Off at Gym
FIRE makes it possible for Catholic schools to create environments where students of all abilities learn, grow, and thrive. Wellspring Catholic Academy is a proud grant recipient and partner school of FIRE Foundation Denver.